So I had a spectacular.... disagreement? let's call it that - with E recently, about food, and not eating utter crap and junk food when its two bodies I'm nourishing...
And it escalated because basically, I eat (pretty damn) healthy all the time- at work it is yogurt and/or oatmeal for a second breakfast, fruit cups or apple sauce or grapes for snacks, healthy lunches made by the kitchen here (great job perks are the free lunches that I know are prepared with all wheat and turkey and healthy stuff, thanks to the obsessive owner!)
And all E seems to see is when I veg out on the couch after work (after emptying dishwashers, running laundry, cleaning up the kitchen - i.e. I have EARNED the right to couch-surf) and I grab a bag of chili cheese fritos (omfg the best thing ever).
But then I end up eating just one tiny handful, and then passing out! So what looks like a nom-session is really just my eyes being much bigger than my stomach:
I bring /\this/\ with me to the couch, and all I eat is \/this\/
So the argument with E was basically this:
E -
all you eat is JUNK, you're feeding the baby all these processed chemicals!
K - I am at work 45 hours a week, you don't see what I eat there - it's all seriously healthy!
E -
just look at this MASS of junk food you bought last shopping trip
K - and just look - in TWO WEEKS since I bought this all: both bags of BBQ goldfish are unopened, the small bag of fritos is only HALF GONE, the GirlScout cookies (damn them and their stands at the exits!) are unopened! (in other words - I've barely eaten ANY of it in the past TWO WEEKS)
E -
blah blah blah
K - YOU DON'T KNOW ME!
Yea, I dunno - he laughed at that last one...
Anyways - as I stomped around up in our bedroom later (SLAM - does he HEAR how angry he made me?! CRASH!) I remembered my brother's wedding three and a half years ago...
We were sitting in church during the service and listening to the minister discuss marriage and the secrets to it... he said, the most important words to keep in mind - AND USE! - are
"I'm sorry..."
He went on to say that its the key to a successful relationship - to be able to come to the other person and just say, "I'm sorry... I'm sorry we're fighting..."
And then E and I spent the rest of the trip giggling and saying "I'm sorry!" every two minutes...
But yes, the point of the message DID sink it - I know the concept, I understand it - but I CAN. NOT. bring myself to ever utter those words after we fight/argue/disagree...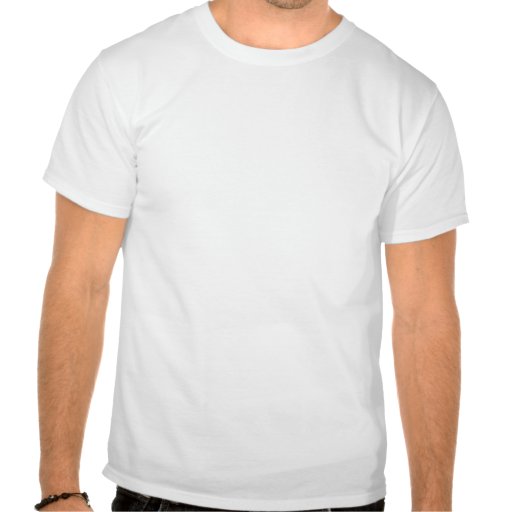 Thanks mom for the stubborn German genes...
As I seethe and steam, I know in my head that the best way to move forward is an "I'm sorry..." I just can't seem to ever spit out the words... (hey and neither can he - we ARE both Leo zodiac signs - not that I quite believe in all that stuff, but in this case we both DEFINITELY have the stubborn streak!)
And god help us - baby boy will make three Leos... under one house...
I'm gonna get t-shirts made...
How do you and
your
spouse resolve fights? (If you do at all!)