So - as of right now, I'm calmly accepting that I'll be 30 on Friday.
As of right now...
Something fun to distract me:
Five day countdown of Snapshots til 30:
Sunday
(T-minus 5!)
The weather was predicted to be GORGEOUS (and I had spent the previous day indoors shooting an engagement photo-session) so we headed to a local park/zoo with Button.
We prepared lunch (PBJ, pretzels, applesauce pouch, dried apple chips) to eat during the carride back home since I knew we'd be pushing close to naptime and I didn't want him falling asleep in the car...
So after a great morning (we beat the crowds!) riding a big carousel (a Cheetah! and a panda bear!) and a choo-choo-train trip (that winds through the small zoo) and checking out the animals (he was most entertained by the donkeys and cows.... of course. forget the exotic monkeys swinging from branch to branch...) and some ice cream - we made it home without Button crashing in the car...
(of course, it probably was due to me prodding him with apple chips every two seconds to keep him awake...)
My plans of hitting up Kmart during his nap (organizing drawers/cabinets needed to maximize the current nursery closet for baby Girl clothes! THREE BINS received over the weekend from awesome friend's BIL!) totally fell to the wayside as I collapsed on the couch, exhausted from the zoo excursion...
Button didn't fall asleep until 2:30ish (instead spending 30-40 minutes quietly "reading" in bed... takes after his momma!) and when he woke up around 4, we dragged ourselves off the couch, packed up his swimsuit and some of our homegrown kale, and headed to friends' house for pool-play and a Burgers/Dogs grill-out.
So even though I intended to do lots of "nesting" on Sunday (building book shelf for crawl space in my room to store more shoes; moving said shoes+shoeboxes out of the nursery closet; and going through the three bins of pink, purple, and ruffles) we instead shirked house duties (laundry, dishes, yard work) and had fun!
Monday
(T-minus 4)
(today... in case you forgot it's FundayMonday)
I didn't realize today was water-play day at daycare, so Button will be rompin' in his shorts and T, and will just use his spare outfit to change into when they're done... and at first I was all, damn #momfail - and then decided to blame the daycare's App I have on my phone (such an awesome app!) because the August calendar hadn't been loaded yet, and so I didn't receive my pop-up notification of water-play day! (that's fair, right? blaming the daycare's app? and I think waterplay should never be on a Monday...)
This morning's 19week OB appointment went well - especially since I was in and out of the office in under 30 minutes!
Weight looks good (total of 10lbs gained) and BP looked good (or at least my usual "good" - hovering around 112/70).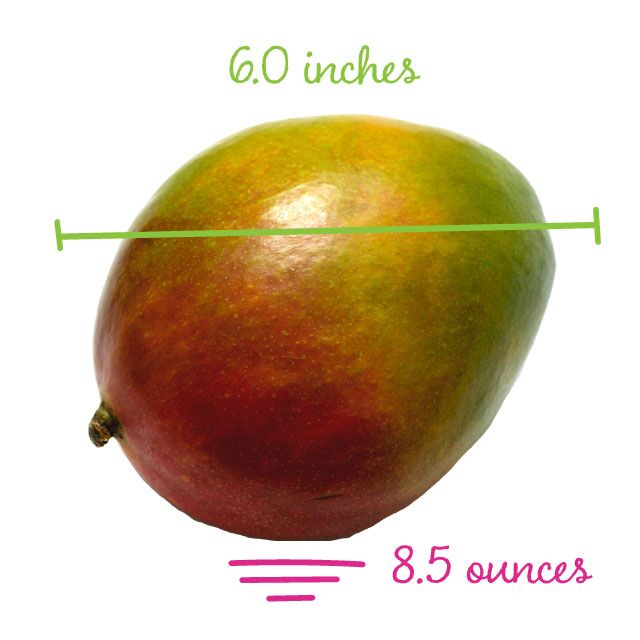 19Weeks!
Baby:
Developing a protective coating over her skin, called vernix caseosa. It's greasy and white and you may see some of it at her birth.
Working on her five senses. Nerve cells for her sense of taste, hearing, sight and smell are developing in her brain.
Mommy:
Aches and pains in your abdomen, caused by your muscles stretching to accommodate baby. Getting a few of these actually as of today... and a shot here and there of lightning crotch... Fun Stuff.
Dizziness or lightheadedness Only when I let my salt-intake flag, and my BP goes too low!
Leg cramps: one way to ease the pain: Extend your leg and flex your ankle and toes toward your knees. Or enlist your partner for a calf (and back!) massage. *Knocks on Wood* haven't had any cramps yet - I've had them before in my life, THEY SUCK so hopefully these stay away!
Hip pain. If it bothers you at night, try sleeping on your side with a pillow between your knees. Been sleeping with a regular head pillow between my knees and tucked under the Belly for a few weeks now! leaves pretty wrinkle lines on my belly/boobs that while undressing I'm like, wait are those all stretch marks overnight?!
(actually 18w5d - last Friday night before a Girls' Night!)
Next appointment is in 4 weeks - and though I thought I remembered doing the 1hr GTT around 24weeks with Button, the doc said ("especially for RCS" - not sure what bearing it has...) they schedule the GTT around 28w, so it looks like one more visit until we schedule that. I think he also said it's around 28w when we schedule the RCS! WOOOOT!
At work now (duh. 9-5... errr-day! at least today seems to be moving quick because I came in an hour late!)
and hopefully tonight I can get to my "nesting" list (build bookshelf! move shoes! go GAGA over babygirl clothes!) because this weekend is filled with Birthday Fun:
Friday night (actual birthday) is dinner-date with hubby, Saturday is festivities with his family (not sure what - BBQ at his mom's house? if the weather's nice, I'm gonna push for pool-day at the ILs!)
And sometime this week I've got to start processing the 350+ photos from Saturday's engagement shoot! (oh and let's not forget a haircut for Shaggy-Boy-Button!)