no, no - not that type of Weeding...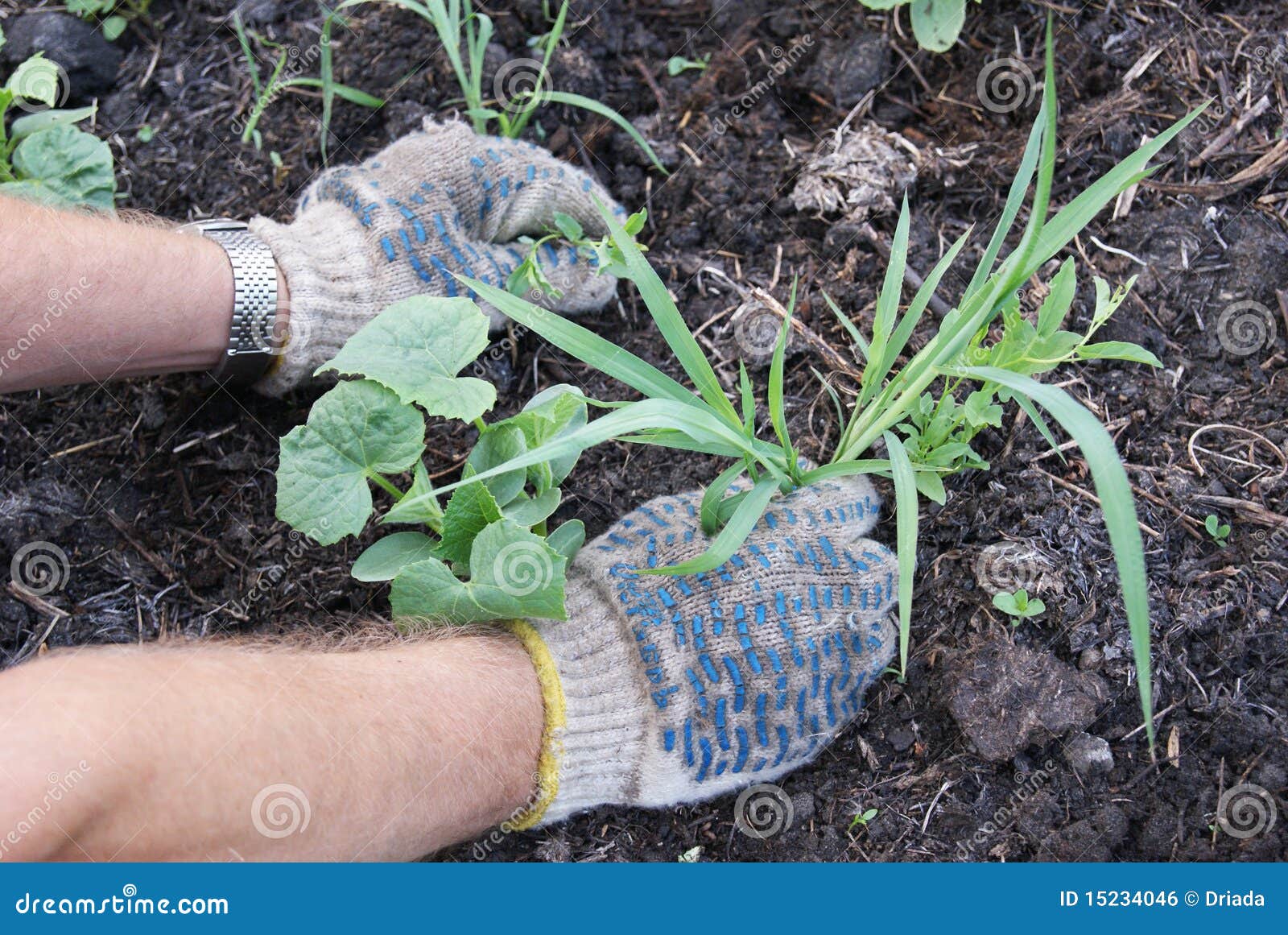 (not this type either!!)
Because no day of the week starts with "R" for Reading, we now have "Weading Wednesdays" - as a little kid would say.
And I'm totally stealing the idea for the awesome
2015 Reading Challenge
from this crazy
Canadian Housewife
!
(And I mean crazy in an awesome We-Make-Our-Own-BEATIFUL-Furniture and Cook-Some-freaking-AMAZING-Food way!!)
What's the challenge?
The challenge is to read. A LOT. Particularly, the 50 books from this list.
And the best part? You can totally pick your own books to fulfill this list!
(I've already chosen and pre-selected books for 26 of the 50 book categories!)

And my goal is to review (on Weading Wednesdays!) the recently read "Check That One Off!" book (maybe not every Wednesday, although I'm frequently reading via .pdf doc when I should be working... ssssh!)
So I'm proud to say I've already knocked one off the list:
A Book Set in the Future:
The People of Sparks, by Jeanne DuPrau
The People of Sparks is a sequel to a novel called The City of Ember, set in an unspecified future.